Happy Canadian Music Week!  Tons of artists from out of town arriving in Toronto right now, and some of my favourite locals will be playing their latest around the city.  There will be parties, and lots of panels and conference-y stuff during the days, AND me & my bandmates Liam Smith and Steve Foster get to play together for the first time since our China tour! Our showcase is this 
Friday, April 21st at Supermarket
 on Augusta Ave in Kensington Market and it's the first JSFew show in Toronto in
6 months
(holy crow, yup it is), so if you missed our last, better get your little tush to this one!
CMW and NXNE aren't known for their perfect bill pairings, but I was hugely impressed with our Friday night line-up: soulful singer-songwriter,
Chad Price
, a groovy Irish band called
BARQ
and The JSFew. Yes! It's an early gig, 8-11pm and we're on last at 10pm, so see you there?
Here's a little trip down memory lane, photo by
Robert Saxe
from CMW 2013 (with bandmates Tony Nesbitt-Larking & Dan Fortin):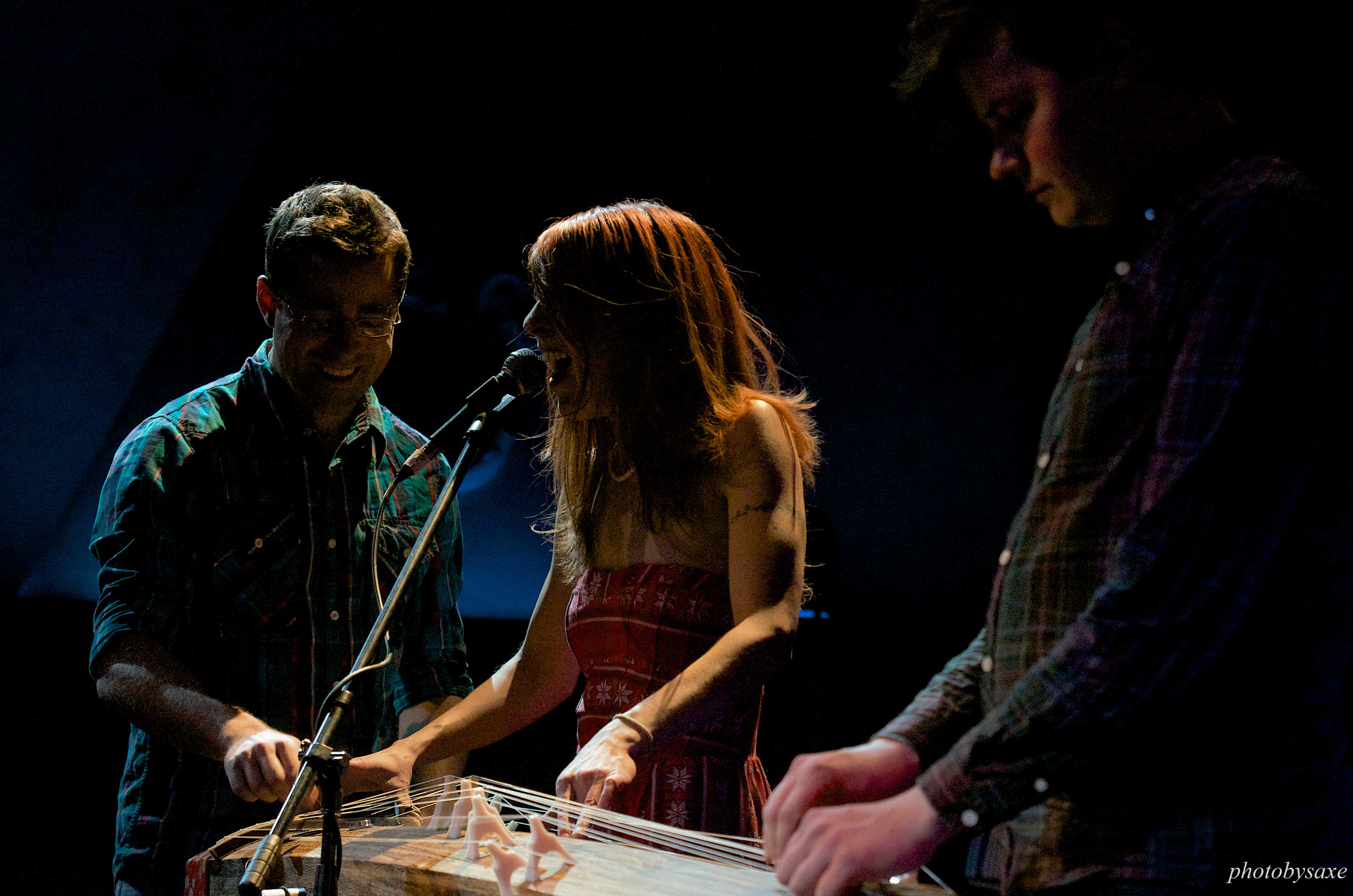 I plan to go to a bizillion shows (k, maybe some exaggeration there..), and giving my show reviews also, so if you want to know what's good, I recommend keeping in touch on instagram, as it's my main poison ( @thejessicastuartfew). 
See you round town!
xo
jessica