Excited to have our first trio shows and music festival appearance of 2023 at Winterfolk Festival the last weekend in February in Toronto and hope you'll join us!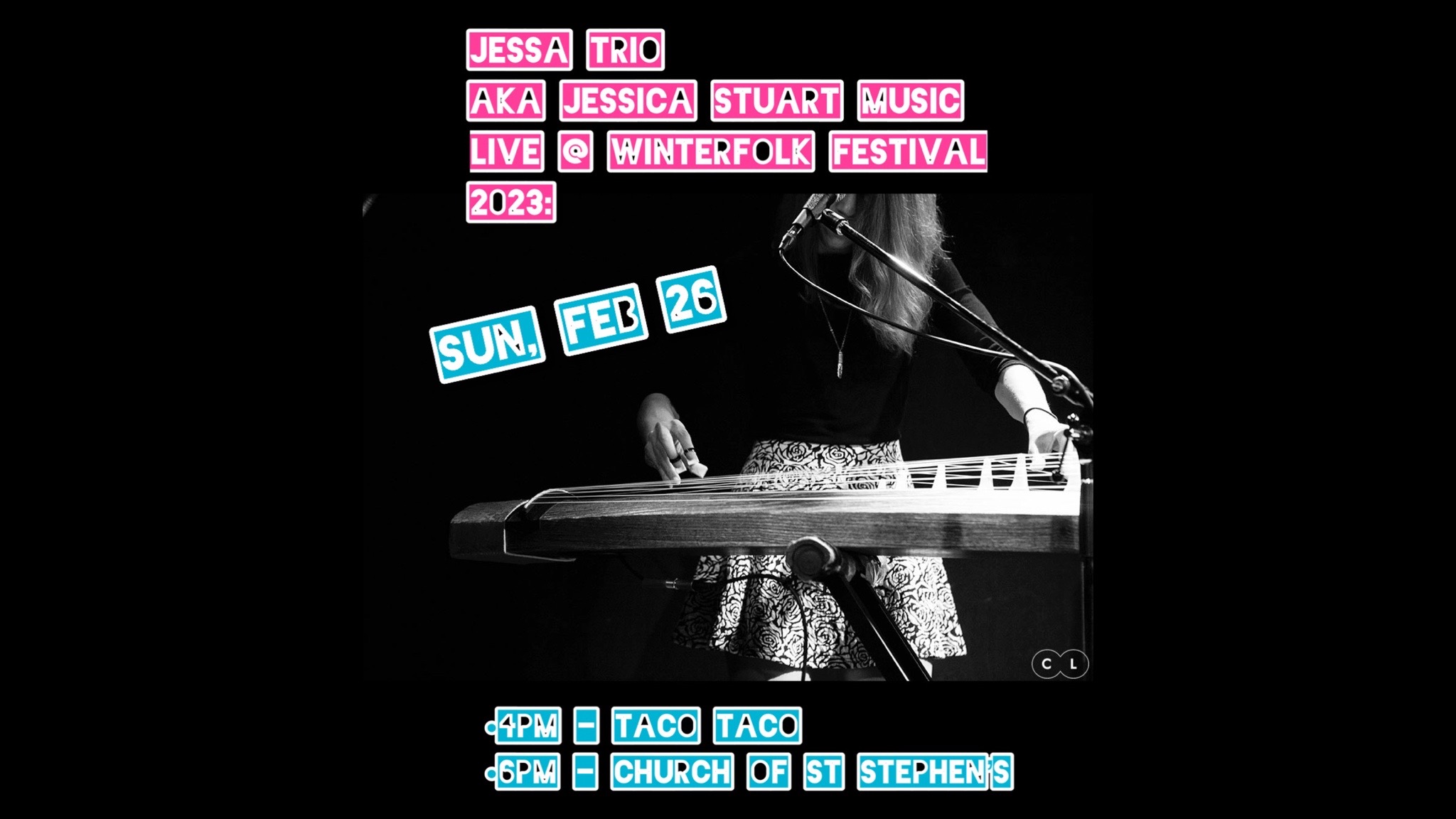 Myself, Liam Smith, Stefan Hegerat (and my koto!) will be performing twice (with completely different repertoire) on SUN, FEB 26:
6-6:45pm - St. Stephen-In-The-Fields Church (front room) 103 Bellevue Ave.
4-4:45pm - Taco Taco (front room, free!) 319 Augusta Ave. 
Wristbands for the whole festival weekend are ridiculously cheap ($30 or $20 for a day pass!), so it's an amazing opportunity to check out some new artists you've never heard before, just like a festival is meant to be!  I will also be participating as a Workshop Panelist/Performer on Saturday eve, so check the schedule for that and more. 
See you there, Toronto!
❤️