It's a special day - single release day for my latest, Give It Back, It's Mine! 
This song tells the story of a performer's jealous partner, who always seems to end up squashing the artist's "post-show-glow" with one form of drama or another, prompting the refrain, "Give it back, it's mine!" 
Click the image below to join us for the Official Lyric Video watch party (Fri, July 30, 7pm EDT) or just to view, once it's released, or stream/buy/download the single at the fanlink at the bottom of the post. 🥳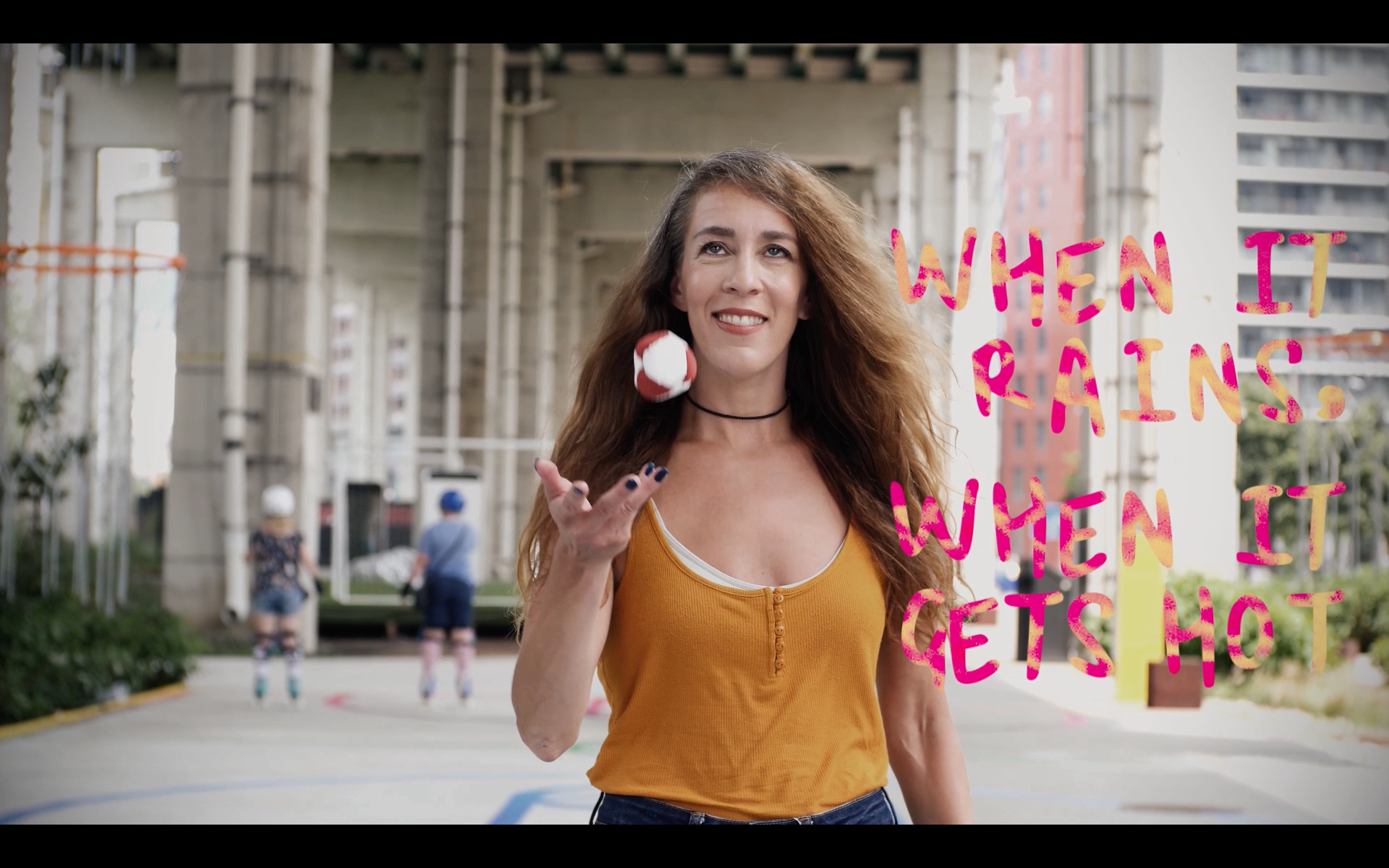 This song was co-written in Nashville by JESSA (Jessica Stuart) and Australian singer-songwriter, Liv Hally (Oh Pep!) right before the world shut down and is a Zac Barter/Jessica Stuart co-production.
Hope you'll listen, watch, like, cover and share widely! ❤️