It's been an incredible month so far - kicked off June at Field Trip Music Festival watching Thundercat, Feist, and our pals Bernice weave gorgeous sound quilts, and it's time to acknowledge that spring is finally here to stay!
Thundercat mind melted many at Field Trip Festival, myself included. 
Let's talk about what's upcoming for The JSFew:
RONCY ROCKS main stage, Saturday, June 17th, 2pm, free!
Taste of Italy Festival, College Street, Sunday, June 18th.  I'm playing on a killer bill at JUNE Records at 1:30pm (solo set!)
And, excited to be playing the Toronto Jazz Fest again on June 29th - details to follow.  Western Canadian friends - news for you too...  keep checkin' in, please!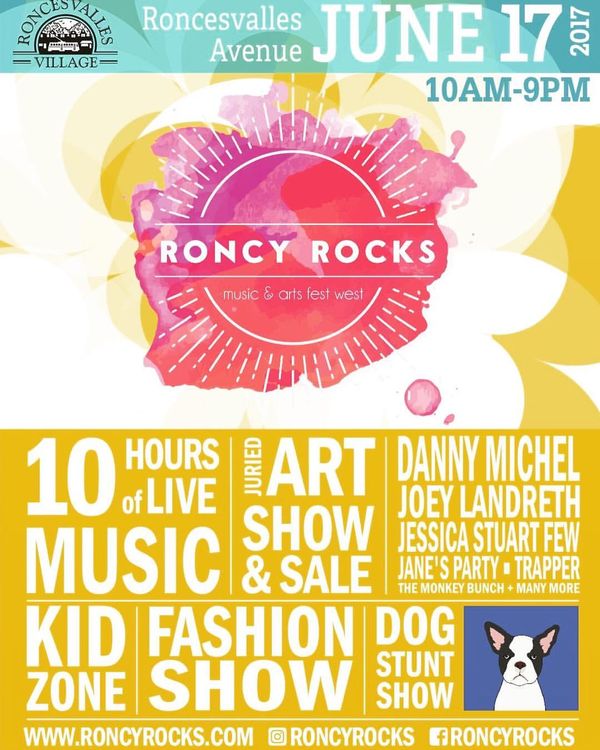 Our epic 'Same Girl' music vid is still in production (stop-motion is so time consuming, but soooo worth it), so we're shooting 1-2 days most weekends, and I'm having a fun time playing as a side-gal in a bunch of projects with cool things coming up (i.e. Idioteque - OK Computer 20th Anniversary, Civil Wray CD Release Tour - Eastern Canada & hitting a stride with incredible singer/songwriter Lizzie Lyon), so do keep your eyes peeled!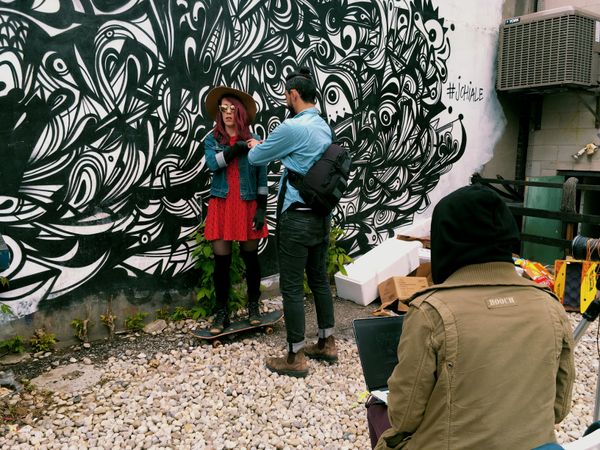 More behind the scenes with KAJART shooting our epic music vid for 'Same Girl'.
K - keep checking in, loves, and have an amazing weekend!
xo
jessica