IT'S FINALLY TIME, GUYS - I get to release my third music baby into the world! (Sorry for shouting, I'm just so excited!) 
The Passage
 officially comes out on October 25th, but the tour starts tomorrow, and Liam, Tony & I are beyond stoked to get back to
Peterborough
,
Ottawa
, 
Cornwall
, 
Montreal
and 
Kingston 
(and the big finale in
Toronto
 with expanded band and videography by Southern Souls!).  Full tour dates under the 'Live' tab up above!
The first album review is in from Canada's Japanese English language monthly, 
Nikkei Voice
, and its's an awesome one! Lookie: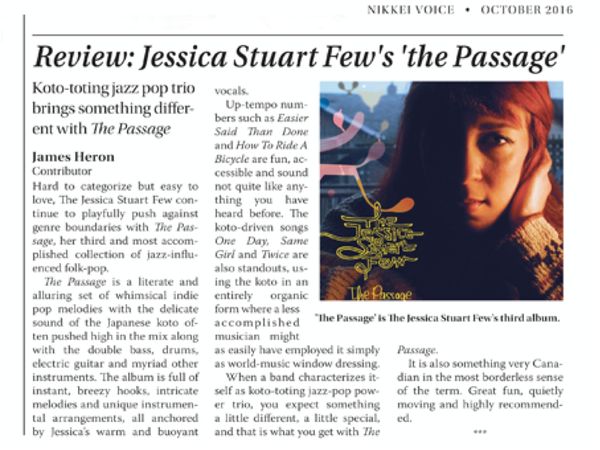 To all who have pre-ordered - you're amazing! We've never had so many pre-orders before an album, and it feels amazing. :) We're doing a special deal for physical pre-orders under the 'Store' tab - $16 for the physical CD (with lyric poster + custom art/design), digital download, a band button of your choice and a signed postcard! 
Ok, friendos? And if you're not in our touring zones, but know folks who are, feel free to share news of our passing through with them - a little word of mouth goes a long way. :) xo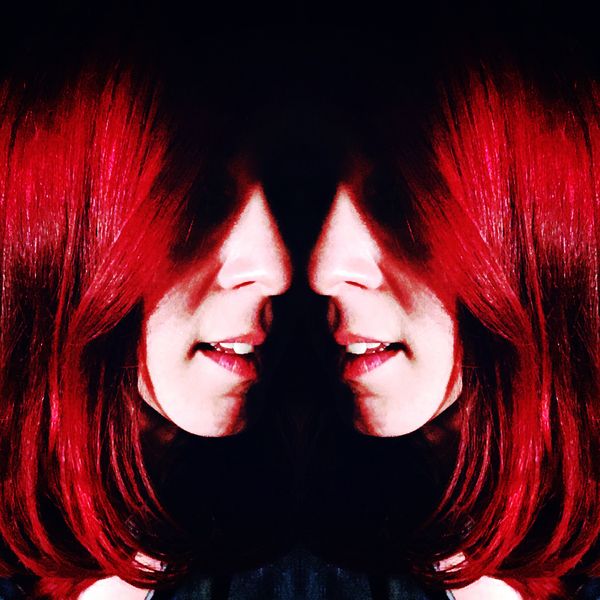 Like weird pics like this?  I do some funny artful stuff on instagram (not to mention behind the scenes tour pics and vids!)