I've travelled a ridiculous number of kms in the past week - Toronto to Hong Kong, Hong Kong to Perth, Australia, then after a few days and a show in Perth, I flew to Brisbane, drove to Byron Bay and back and am now writing to you from the airport waiting to fly to Sydney.  I have turned a few shades darker (and redder in some areas) despite copious sunscreen applications, and to be honest have not yet got my footing from jetlag, but I'm REALLY looking forward to seeing my Aussie friends and fans and am a little late on the draw to announce these shows to you, so if you're in Sydney, Canberra, Melbourne or Geelong, please help me spread the word by telling your local live music loving folks. <3
AUSTRALIAN TOUR DATES
SYDNEY - Sunday, Dec 8th (2pm - 4? 5?) @ The Bavarian World Square, no cover charge (kid friendly too!) 
CANBERRA - Tuesday, Dec 10th @ Smith's Alternative - featured artist at the weekly Open Mic
CANBERRA - Wednesday, Dec 11th @ Smith's Alternative opening for Charm of Finches (they're a sweet sister duo from Melbourne!)
MELBOURNE - Wednesday, Dec 18th - House Concert chez John Flanagan - email info@jessicastuartmusic.com to reserve and for details 
GEELONG - Thursday, Dec 19th, 6-8:30pm @ Beav's Bar w/Luke Biscan (he goood - come see for yourself :P )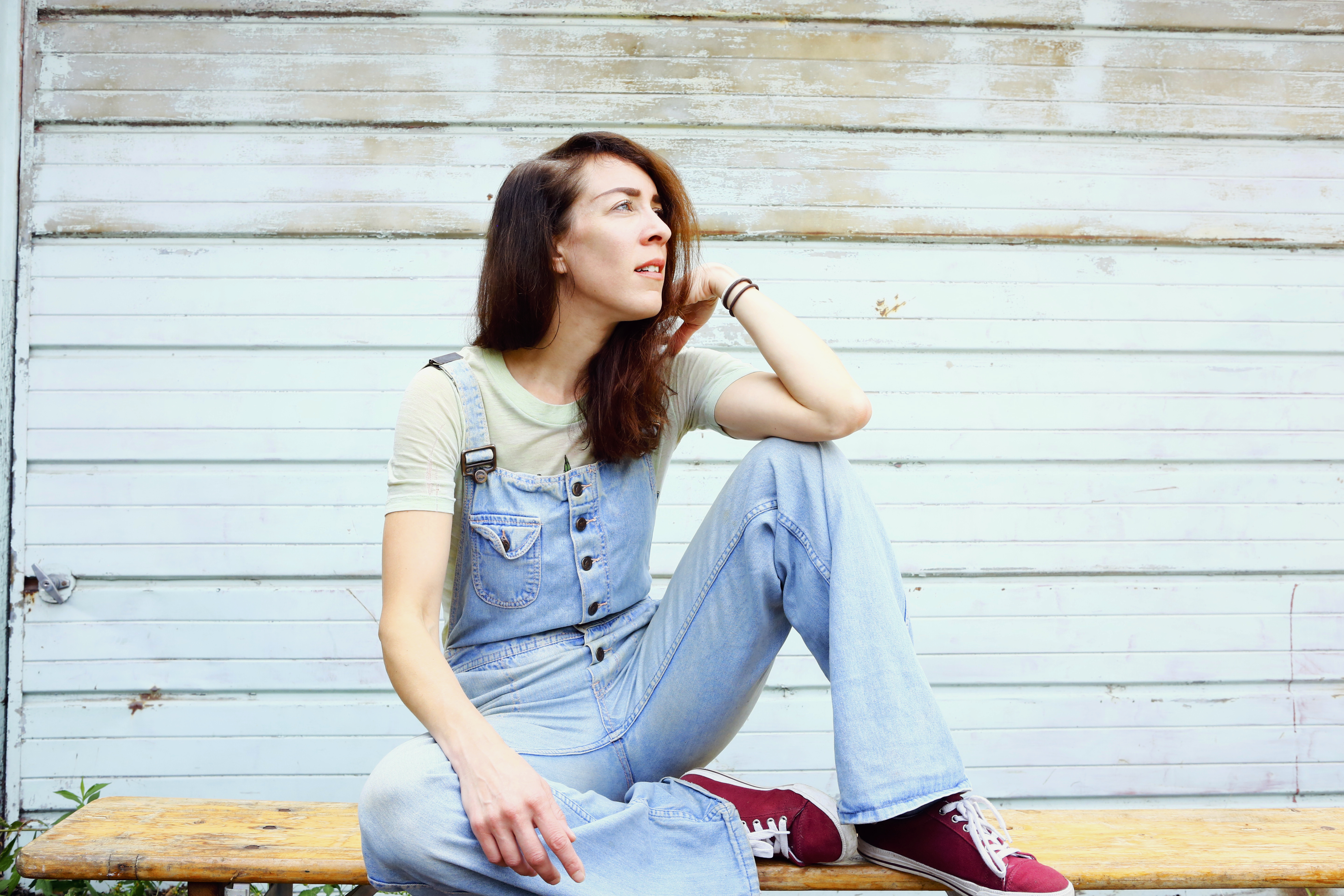 pic: Mike Novalski
These dates were all added last minute (there's a story here for another time involving one of my other bands' Australia/NZ tour being cancelled), so I need your help to let your local know to come see me!  I have so much new and beautiful music to share, and almost never tour solo, so this is rare opportunity to hear me perform in this intimate format! 
Thank you so much as always for your ears and your support, and hope to see you soon. <3
xo
jessica
--------------------------------------------------------------------------
About JESSA:

Having made a name for herself on the Top 40 charts and festival stages around the world with her signature rhythmic and harmonically adventurous art pop (as The Jessica Stuart Few), Canadian musician Jessica Stuart launches her brand new indie-pop project JESSA in Australia this December in a series of rare solo performances. 
Celebrated as one of too few professional female guitarists, as an award-winning songwriter and recently as the subject of the record-breaking, tear-jerking documentary 'Finding Fukue' (4+ million views, featuring her musical score), Jessica's live performances are not to be missed.